Make a Space Shooter for the Mega Drive!
Posted February 24, 2020
It's time for another SGDK tutorial series! After doing a single player Pong game and an endless runner, it's time to reach for the stars… and make a space shooter!
Apart from things like scrolling and animating sprites, this new series will show you how to deal with multiple entities and their collisions, how to randomly generate backgrounds and more! This project builds upon the previous tutorials, so if you're new to SGDK programming and have not done those yet, I highly recommend starting with Megapong.
And if you want to get even more out of my tutorials, supporting me on Patreon will get you cool perks! Just $1 a month will give you access to all source files for each step. And higher tiers will give you peeks behind the scenes, early access and more!
I hope you enjoy this new series! Happy coding and be excellent to each other!
Join my Discord Server!
Hang out, get news, be excellent!

Want To Buy Me a Coffee?
Coffee rules, and it keeps me going! I'll take beer too, though.

Related Posts
It is finally happening: Go! Go! PogoGirl is coming to the Sega Mega Drive!
Feel the sunshine living in the city!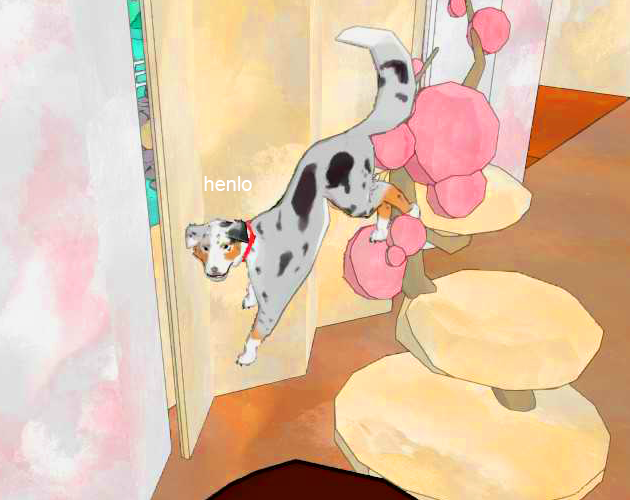 Parkouring ravens? Dogs stuck in walls? What's not to love!
Comments
By using the Disqus service you confirm that you have read and agreed to the privacy policy.
comments powered by

Disqus