New SGDK Tutorial: Megarunner!
Posted November 4, 2019
By now you've probably noticed that I've written a tutorial on how to create a single-player Pong game for the Mega Drive/Genesis. Well, now I'm writing another one! This time I'll guide you through creating an endless runner where you'll gain points by jumping over obstacles:
This series will introduce new concepts such as scrolling and sprite animation, so if you want to improve your Mega Drive coding skills, head on over to the tutorials section and check it out!
And if you want to improve your skills even more, consider becoming a patron on Patreon! You'll get project files for every step of every tutorial, as well as an exclusive bonus step for each series. For example, in Megapong my patrons learned how to create a cool little sprite flashing effect. So insert a coin and get megapower!
Join my mailing list!
You'll get notified whenever cool stuff happens!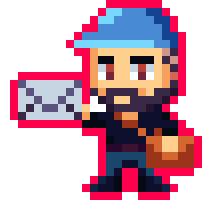 Take It to the Next Level!
Become an excellent patron on
Patreon
and snatch yourself some kickass perks such as early builds, exclusive updates and more!
Want To Buy Me a Coffee?
Coffee rules, and it keeps me going! I'll take beer too, though.

Related Posts
Feel the sunshine living in the city!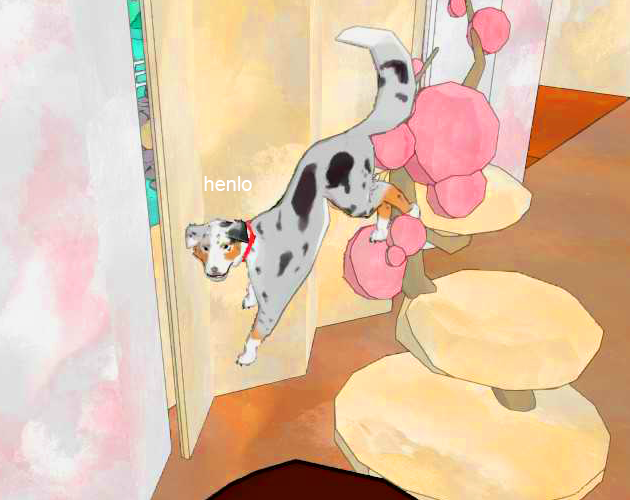 Parkouring ravens? Dogs stuck in walls? What's not to love!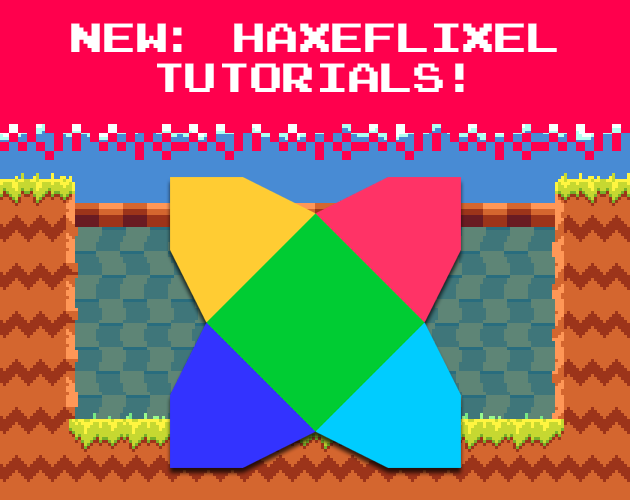 If you've popped over to the tutorial section recently you might have noticed that I've added my very first HaxeFlixel tutorial! It shows how to implement a simple, pixel-perfect 2D water shader which I used for Go! Go! PogoGirl. But a few of you might be wondering what a HaxeFlixel is. Well, it's a 2D game framework that is as powerful as it is underrated! It runs on the (also underrated) Haxe language, is extremely well documented, open source, and has built-in functions for almost anything you'd need.
Comments
By using the Disqus service you confirm that you have read and agreed to the privacy policy.
comments powered by

Disqus