Patreon Revamps
Posted January 28, 2020
Hey there, what's up? Things are continuing to evolve, as I've now updated my Patreon to give patrons more perks! Apart from early access to new tutorials and posts, the biggest one is probably the ability to peek behind the scenes…and there will be a lot to peek at in the coming months!
This year I'm writing and submitting my MA thesis, meaning that I will have to do more stuff to make ends meet. The Patreon revamps are a first step, but of course there will also be more content for you to enjoy. Apart from more Mega Drive tutorials I might also be working on something game-related, and well… let's just say 2020 is gonna be pretty damn hectic in the best ways.
In all seriousness though, if you've ever considered supporting me on Patreon or otherwise, now would be the best time to do it. I can use all the financial support I can get right now, but I'm also hard at work to get more games and awesome stuff out there to make it all worth your while.
Thank you all very much for your continued support, let's make 2020 awesome!
-Andrej
Join my mailing list!
You'll get notified whenever cool stuff happens!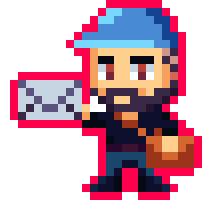 Take It to the Next Level!
Become an excellent patron on
Patreon
and snatch yourself some kickass perks such as early builds, exclusive updates and more!
Want To Buy Me a Coffee?
Coffee rules, and it keeps me going! I'll take beer too, though.

Related Posts
Feel the sunshine living in the city!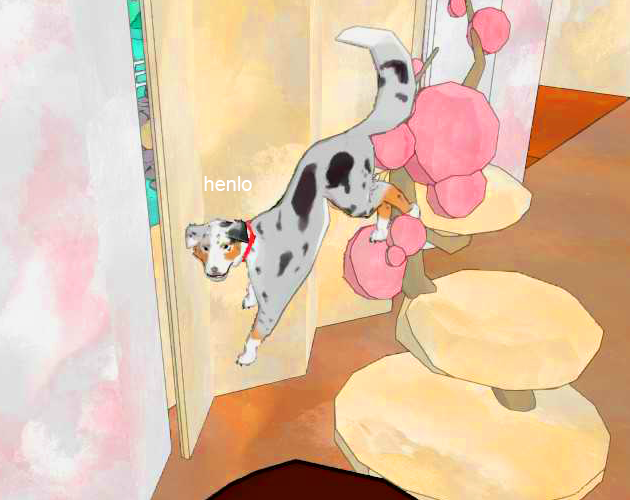 Parkouring ravens? Dogs stuck in walls? What's not to love!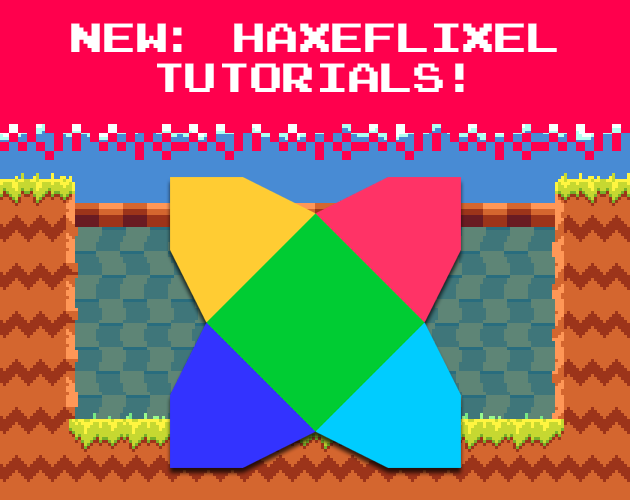 If you've popped over to the tutorial section recently you might have noticed that I've added my very first HaxeFlixel tutorial! It shows how to implement a simple, pixel-perfect 2D water shader which I used for Go! Go! PogoGirl. But a few of you might be wondering what a HaxeFlixel is. Well, it's a 2D game framework that is as powerful as it is underrated! It runs on the (also underrated) Haxe language, is extremely well documented, open source, and has built-in functions for almost anything you'd need.
Comments
By using the Disqus service you confirm that you have read and agreed to the privacy policy.
comments powered by

Disqus