PogoGirl Devlog #17: New Demo Incoming!
Posted May 13, 2021
I've been working hard on Go! Go! PogoGirl, and I think it's time you all get to play it! Well, at least a bit of it. That's why I'm releasing a new demo!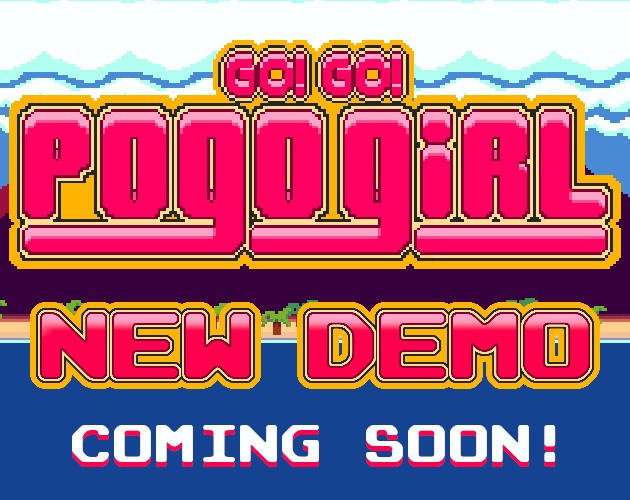 This demo will contain three levels across two seasons, and one of these levels is going to be special…you'll find out what I mean!
The game has come a long way since the last demo, and I can't wait for you to get your hands on it. And if you're a Boss-Level supporter on my Patreon, you'll get your hands on it sooner than anyone else! So, if you're interested in the game and want to check it out early, feel free to join the ranks of my awesome patrons. You'll also get early access to my Mega Drive and HaxeFlixel coding tutorials out of it…
But enough marketing, it's back to work! This demo isn't gonna code itself.
Make sure to follow my Twitter @ohsat_games, as that's where I'll primarily post updates on the demo and when it will release. Feel free to say hi!
Thank you for reading, and I hope I'll see you soon when the Go! Go! PogoGirl demo hits digital shelves!
Buy the Game on itch.io!
Join my mailing list!
You'll get notified whenever cool stuff happens!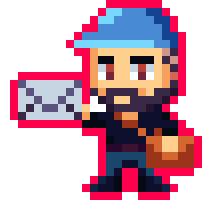 Take It to the Next Level!
Become an excellent patron on
Patreon
and snatch yourself some kickass perks such as early builds, exclusive updates and more!
Want To Buy Me a Coffee?
Coffee rules, and it keeps me going! I'll take beer too, though.

Related Posts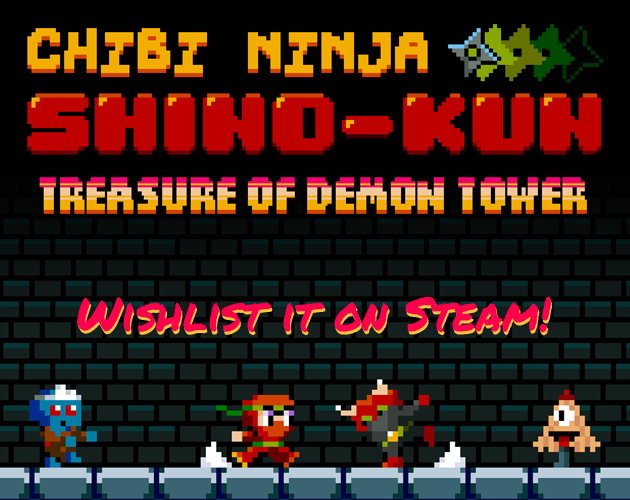 A legendary ninja returns. And you can help him!
A small bounce for PogoGirl, a giant leap for me!
A legendary ninja returns. And you can help him!
Comments
By using the Disqus service you confirm that you have read and agreed to the privacy policy.
comments powered by

Disqus