Shino-kun Has a Logo!
Posted June 11, 2018
Things are starting to take off for our friend Shino-kun! I've created a logo for the game which you can enjoy in its full splendor right here:
Let me tell you, giving your game a long name is fun until you have to make a logo for it.
But more importantly: I've set up a page on itch.io which will be the main hub for blog posts and announcements. If you're interested in the game at all I would ask you to head on over to the page and add the game to your collection; that way you will automatically receive notifications whenever I post something! You would also be doing me a huge favor, if that's your thing.
For smaller updates and looks behind the scenes, make sure to follow me on Twitter @ohsat_games and sign up for my newsletter below!
I'll be kicking things into high gear soon, so stay tuned!
Join my mailing list!
You'll get notified whenever cool stuff happens!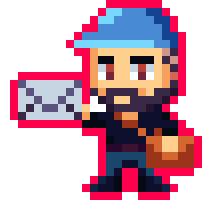 Take It to the Next Level!
Become an excellent patron on
Patreon
and snatch yourself some kickass perks such as early access, early builds, exclusive updates and more!
Want To Buy Me a Coffee?
Coffee rules, and it keeps me going! I'll take beer too, though.

Related Posts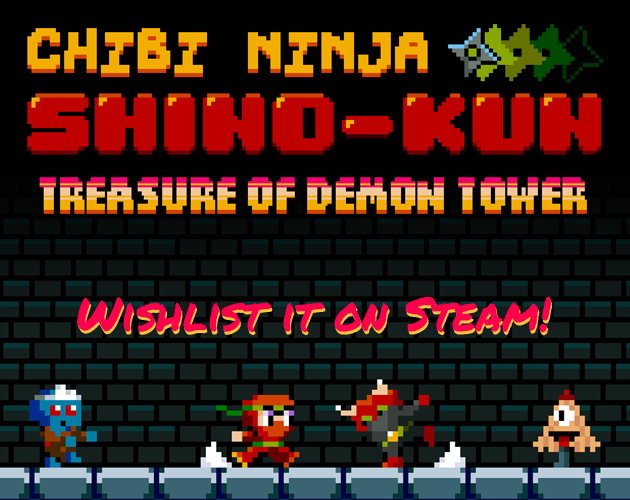 A legendary ninja returns. And you can help him!
A small bounce for PogoGirl, a giant leap for me!
A legendary ninja returns. And you can help him!
Comments
By using the Disqus service you confirm that you have read and agreed to the privacy policy.
comments powered by

Disqus