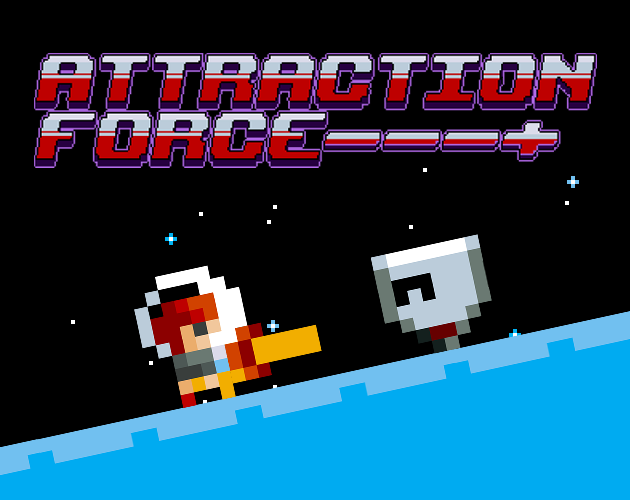 Your space station has been overtaken by robots. That's bad.
You have a magnetic pulse gun that can stun them. That's good!
The gun can only pull enemies. That's bad.
But it's all you have, so you'd better make do!
Attraction Force is a classic arcade-style experience where you have to attract, dodge and destroy all enemies in a level before you move on to the next one. Pull enemies with your magnet gun to stun them, but don't let them touch you!
Features
Classic arcade action
50 stages
An oldschool high score table
Controller support
Remappable controls
Watch the Trailer!
Check the Game on Itch.io!
Take It to the Next Level!
Want to boost your Mega Drive coding skills? Get exclusive bonus steps and project files for each tutorial by supporting me on Patreon!
Become a Patron!
Just Want to Buy Me a Coffee?
Related