Posts
Sometimes I have excellent thoughts, and then I write them down. Sometimes I have regular thoughts, and I write those down too. Sometimes they're at least funny.

Here, you'll also find updates on whatever game I'm currently working on. Check 'em out to see cool stuff, but also to sometimes see me fail most heinously! Gamedev is hard.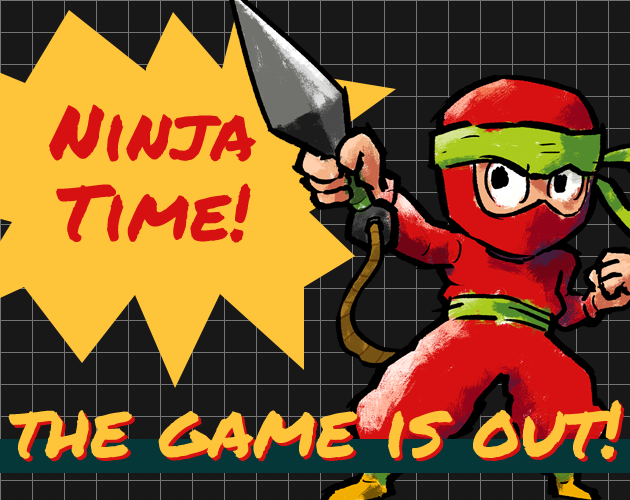 The ninja has leapt out of the shadows and onto digital store shelves!