Posts
Sometimes I have excellent thoughts, and then I write them down. Sometimes I have regular thoughts, and I write those down too. Sometimes they're at least funny.

Here, you'll also find updates on whatever game I'm currently working on. Check 'em out to see cool stuff, but also to sometimes see me fail most heinously! Gamedev is hard.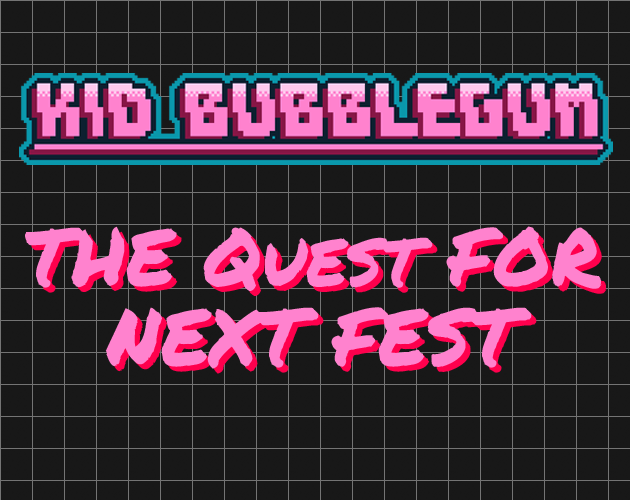 And we're back again with more Kid Bubblegum! First of all, the game now has a Steam page, so I'd be tickled bubblegum pink if you could hop on over there and wishlist the game. It helps a lot! Now to the game itself. This week was spent building a few levels, making a new enemy type and polishing the game up to a basic state…just like I had planned to do.