Put on your Ninja pants!
Inspired by Japanese ninja games from the 80s and 90s, Chibi Ninja Shino-kun: Treasure of Demon Tower is a fast and smooth retro platformer in which you climb a giant tower while dodging enemies, traps and other obstacles. Use your wall jump, hookshot and ceiling running abilities to make it past the various enemies and discover the legendary treasure of Demon Tower!
Release Date: 2022, I hope
Wishlist the Game on Steam!
Join my mailing list!
You'll get notified whenever cool stuff happens!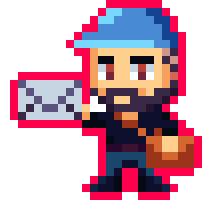 Support the development!
Become an excellent patron on
Patreon
to help me make this game by testing new features and early builds!

Latest Updates
Let's look at Demon Tower!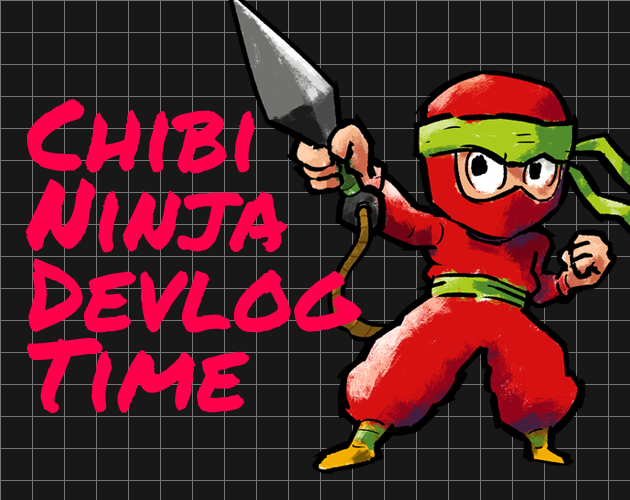 Let's look at some awesome ninja moves!
What obstacles await you in Demon Tower? Let's find out!