Put on your Ninja pants!
Inspired by Japanese ninja games from the 80s and 90s, Chibi Ninja Shino-kun: Treasure of Demon Tower is a fast and smooth retro platformer in which you climb a giant tower while dodging enemies, traps and other obstacles. Use your wall jump, hookshot and ceiling running abilities to make it past the various enemies and discover the legendary treasure of Demon Tower!
Features
100+ levels of ninja mayhem
Be a ninja: Jump off walls, run on ceilings, use your hookshot!
Fight zombies, demons, ghosts and dudes with shields
A time attack mode for speedy ninjas
Obligatory lava level
Release Date: March 14th 2023
Buy the Game on Steam!
Buy the Game on itch.io!
Join my Discord Server!
Hang out, get news, be excellent!

Latest Updates
Let's look at Demon Tower!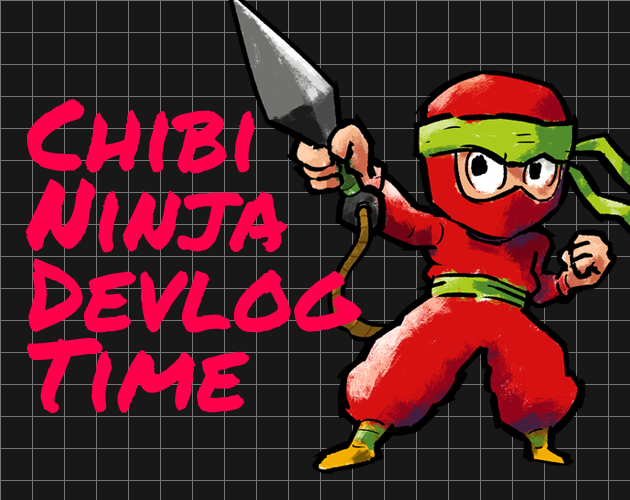 Let's look at some awesome ninja moves!
What obstacles await you in Demon Tower? Let's find out!