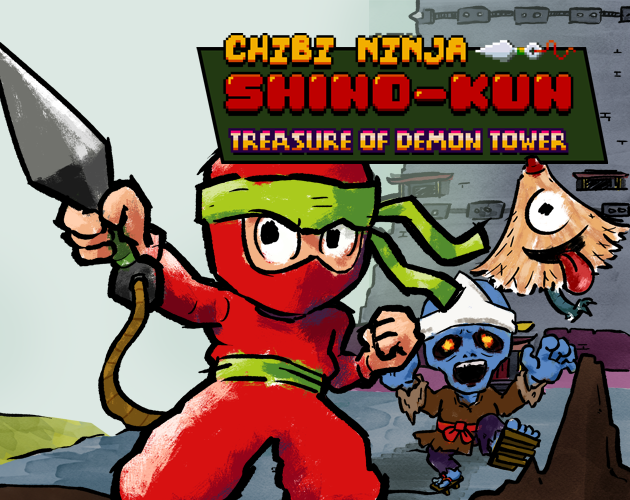 Inspired by Japanese ninja games from the 80s,
Chibi Ninja Shino-kun: Treasure of Demon Tower
is an arcade retro platformer in which you climb a giant tower while dodging enemies, traps and other obstacles. On your quest you'll use your hookshot to quickly pull yourself to higher platforms and out of the sight of enemies roaming the various floors of the tower.
The game is still very early in development, so basically everything you see is a work in progress!
Follow the game on the web!
Take It to the Next Level!
Want to boost your Mega Drive coding skills? Get exclusive bonus steps and project files for each tutorial by supporting me on Patreon!
Become a Patron!
Just Want to Buy Me a Coffee?
Related