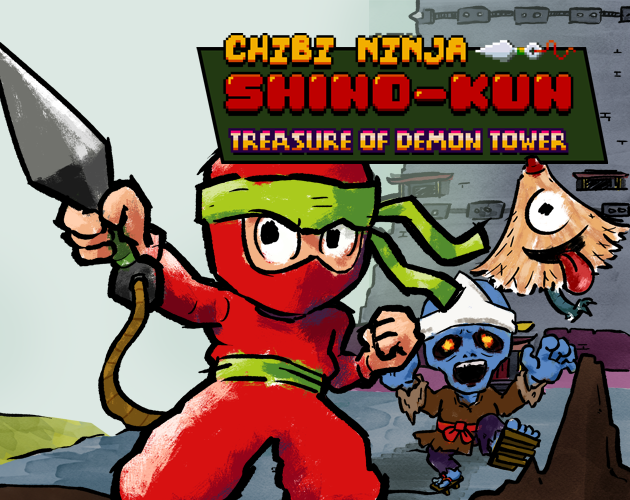 Inspired by Japanese ninja games from the 80s,
Chibi Ninja Shino-kun: Treasure of Demon Tower
is an arcade retro platformer in which you climb a giant tower while dodging enemies, traps and other obstacles. On your quest you'll use your hookshot to quickly pull yourself to higher platforms and out of the sight of enemies roaming the various floors of the tower.
The game is currently on hold but will happen!
Related
March 15, 2020
PC
Platformer