Go! Go! PogoGirl Now Available on Consoles!
Posted February 10, 2023
Just in case you didn't see the big headline up there:
Go! Go! PogoGirl is now available on consoles!
Yes! After bouncing around on Steam and itch.io for about a year, PogoGirl has finally made her way to the Nintendo Switch, PlayStation 4, PlayStation 5, Xbox One and Xbox Series S/X. That's a whole lot of platforms for a whole lot of pogo!
You can grab the game using the links below:
And if you're more of a PC gamer, you can of course still get the game on Steam or itch.io:
Buy the Game on Steam!
Buy the Game on itch.io!
This release marks a huge step forward in my gamedev career and brings me one step closer to fulfilling my childhood dream of developing games full-time. And I couldn't have done any of this without your support, so thank you!
Now it's back to work on Chibi Ninja Shino-kun, which should release next month on Steam and itch.io if everything goes well…if you want to get notified when it hits digital store shelves, go wishlist the game now and sign up for my newsletter below!
Join my mailing list!
You'll get notified whenever cool stuff happens!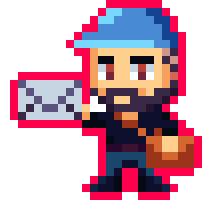 Take It to the Next Level!
Become an excellent patron on
Patreon
and snatch yourself some kickass perks such as early builds, exclusive updates and more!
Want To Buy Me a Coffee?
Coffee rules, and it keeps me going! I'll take beer too, though.

Related Posts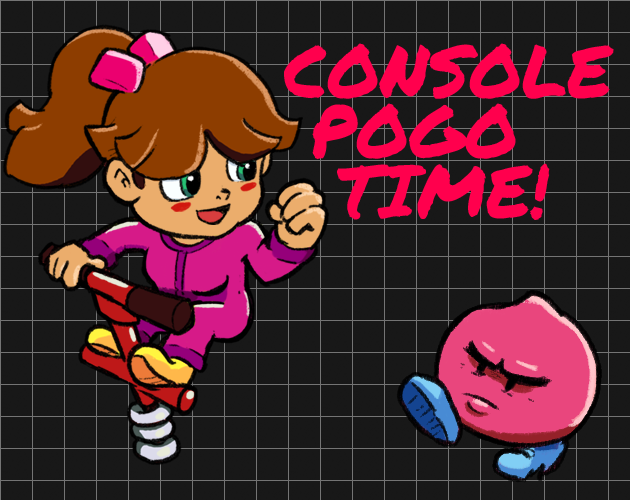 A small bounce for PogoGirl, a giant leap for me!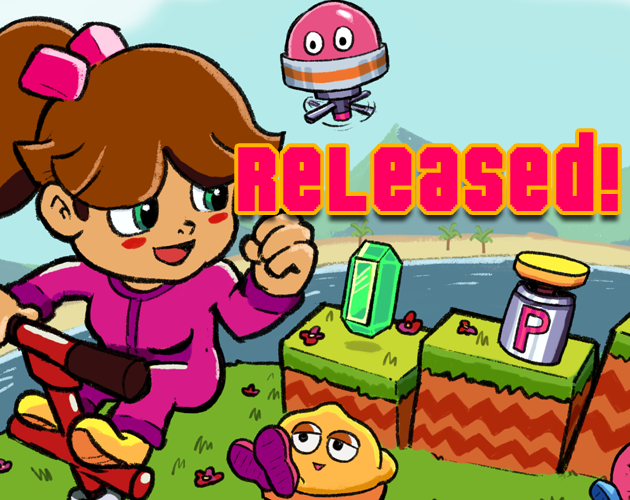 A mad scramble to the finish line.
Comments
By using the Disqus service you confirm that you have read and agreed to the privacy policy.
comments powered by

Disqus