PogoGirl Devlog #19: Demo Time!
Posted May 27, 2021
The latest Go! Go! PogoGirl demo has arrived! Check it out!
Yep, not much more to it than that—the latest demo of Go! Go! PogoGirl is now available for download! It features three stages, a boss and lots of bouncing. I've been working on the game a lot lately, so I'm really excited to get a playable build out there!
You can download it from itch.io using the button below:

Please let me know what you think. And if you can, please spread the word! I want to get the demo into as many hands as possible, so tweet about it, post about it on Reddit, shout into the street about it! You'd be doing me a huge favor.
Anyway, I hope you enjoy the demo. And remember: Keep bouncing!
Join my mailing list!
You'll get notified whenever cool stuff happens!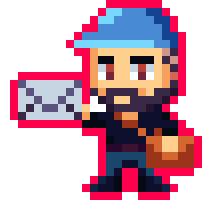 Take It to the Next Level!
Become an excellent patron on
Patreon
and snatch yourself some kickass perks such as early access, early builds, exclusive updates and more!
Want To Buy Me a Coffee?
Coffee rules, and it keeps me going! I'll take beer too, though.

Related Posts
A small bounce for PogoGirl, a giant leap for me!
A legendary ninja returns. And you can help him!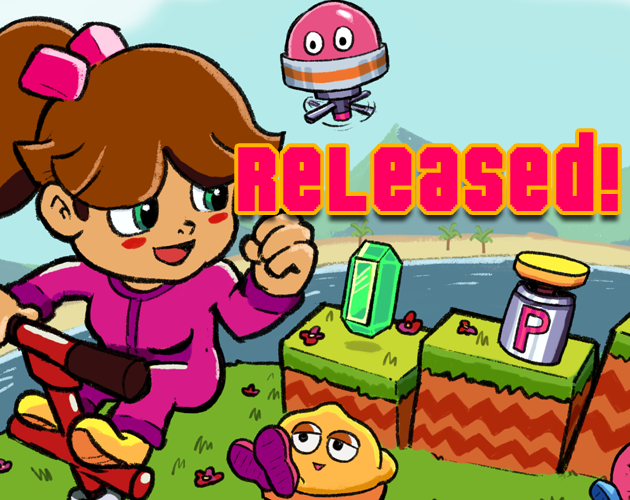 A mad scramble to the finish line.
Comments
By using the Disqus service you confirm that you have read and agreed to the privacy policy.
comments powered by

Disqus