PogoGirl Devlog #21: Demo Updated!
Posted June 14, 2021
A new version of the Go! Go! PogoGirl demo has now been uploaded!
I originally didn't intend to update the demo, but I have changed a few major mechanics in the game that made the old version a bit too outdated for my liking.
Changelog
You can now twirl (almost) anytime.
You can now stomp (almost) anytime.
Stomping at the very peak of your jump will result in a super stomp.
Switches and capsules now need stomping to activate.
You can also do a little underwater stomp for improved mobility.
You can start charging a superbounce while in the air.
While I have tested these new features for a couple days, I'm pretty sure that there are still some bugs hiding around. Let me know if you find any, and also let me know what you think of these new changes!
Buy the Game on itch.io!
Join my mailing list!
You'll get notified whenever cool stuff happens!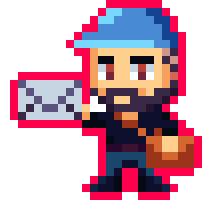 Take It to the Next Level!
Become an excellent patron on
Patreon
and snatch yourself some kickass perks such as early builds, exclusive updates and more!
Want To Buy Me a Coffee?
Coffee rules, and it keeps me going! I'll take beer too, though.

Related Posts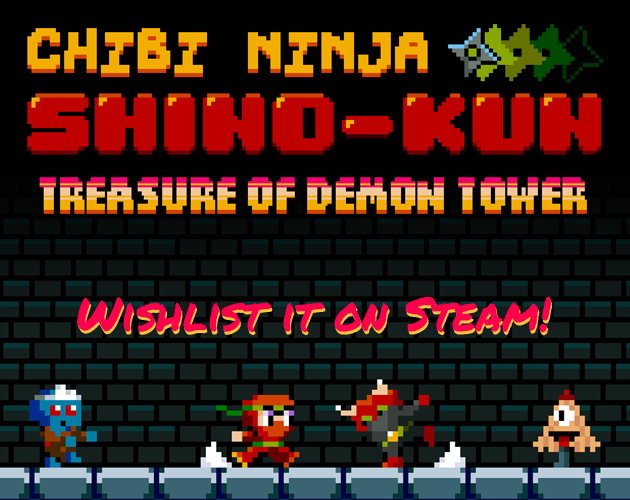 A legendary ninja returns. And you can help him!
A small bounce for PogoGirl, a giant leap for me!
A legendary ninja returns. And you can help him!
Comments
By using the Disqus service you confirm that you have read and agreed to the privacy policy.
comments powered by

Disqus