Shino-kun is Coming to Consoles, BUT...
Posted September 26, 2023
Here's an update I didn't really want to write, so I'll make it brief.
Chibi Ninja Shino-kun has been out on Steam and itchio since March this year, and since then I know that many people have waited for a console release. Well, I've got some good news and bad news.
The good news: The game will receive a console release.
The bad news: It won't happen in 2023.
I've been hoping that the ports would happen this year, but due to issues out of my control that's just not possible. And I wish I could've made this announcement sooner, but things were still up in the air until today.
I don't have a release date yet, but the game will be out on all platforms in the first quarter of 2024. I'll obviously keep you posted as soon as I learn something new.
If you're sick of waiting, the game is of course out on Steam and itchio. And Kid Bubblegum will be out soon as well — and no, I don't know if it will release on consoles too. But it will have a demo at the upcoming Steam Next Fest, so that's something!
Thanks for understanding. Ando
PS: Join my Discord! Do it!
Join my Discord Server!
Hang out, get news, be excellent!

Want To Buy Me a Coffee?
Coffee rules, and it keeps me going! I'll take beer too, though.

Related Posts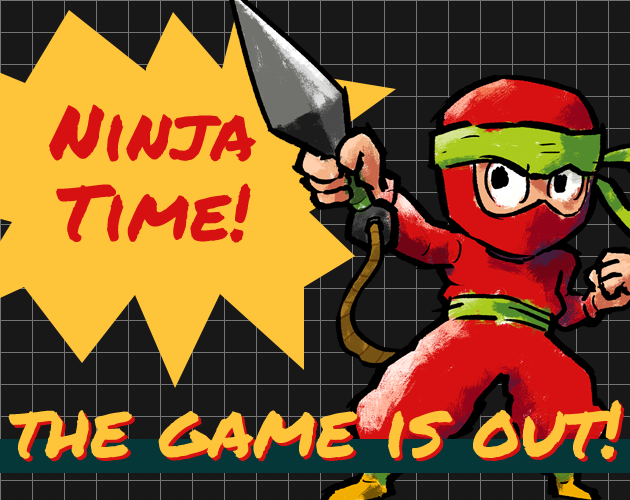 The ninja has leapt out of the shadows and onto digital store shelves!
Let's look at Demon Tower!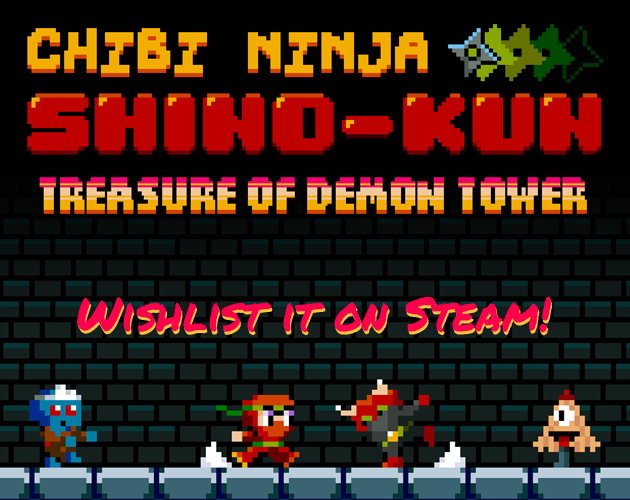 A legendary ninja returns. And you can help him!
Comments
By using the Disqus service you confirm that you have read and agreed to the privacy policy.
comments powered by

Disqus