Chibi Ninja Shino-kun is Coming!
Posted August 8, 2022
Out of the shadows comes a new game announcement!
My latest project, Chibi Ninja Shino-kun: Treasure of Demon Tower has now officially begun development! It's going to be a ninja-themed platformer inspired by Japanese Ninja games from the 80s and 90s like Shinobi and JaJaMaru-kun.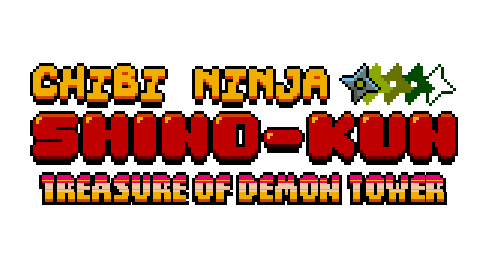 Some of you might remember that I already tried making this game about 4 years ago, only to put it on hold in favor of Go! Go! PogoGirl. Some of you might not remember, but now you know what happened. Anyway, with the knowledge I've acquired since, I'm ready to dive back into the world of the ninja and make a game that's as awesome as it should be!
I'm also doing something different this time. Making games is my dream, but it also takes a long time. So far, I developed my games in the free time I had between various day jobs. For Chibi Ninja Shino-kun, I'd like to change that. I've saved up some cash so I can treat gamedev as a dayjob for a little while. This should let me develop a better game in less time, and it will also be an important step into making this my actual job.
Naturally, money will be a constant issue, and that's where you come in. If you want to support the game and what I do, please consider joining my Patreon!
Support the development!
Become an excellent patron on
Patreon
to help me make this game by testing new features and early builds!

You'll not only help me make a better game, but you will also get perks out of it. I'll be posting detailed devlogs exclusively on my Patreon, along with polls to gather feedback and let you help shape the game. And, best of all: You'll get access to various early builds. In fact, my patrons have already received a playable prototype build of Shino-kun last week! Here's a peek: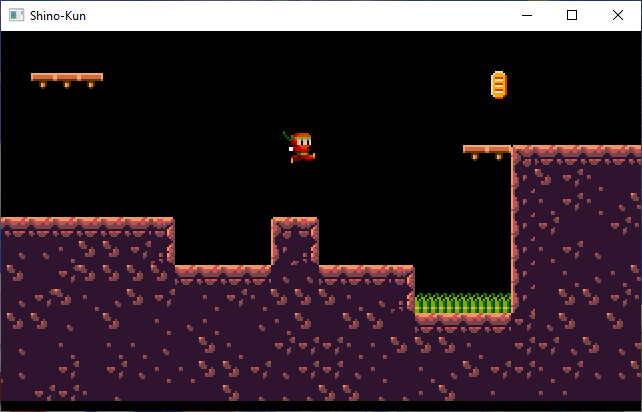 Oh yeah, and you'll most likely receive a free copy of the game once I figure out the logistics behind that.
So, if you can, I would really appreciate your support. My mental health has been kinda shit lately, and focusing on something that I actually enjoy doing will improve it greatly. I'll also do my best to make it worth your while!
And yeah, I know it's kinda dumb to ask for support when all I have to show is a logo and a placeholder-laden screenshot, but I never said I'm good at marketing.
Anyway, thank you for reading and stay tuned for more ninja action soon!
Join my Discord Server!
Hang out, get news, be excellent!

Want To Buy Me a Coffee?
Coffee rules, and it keeps me going! I'll take beer too, though.

Related Posts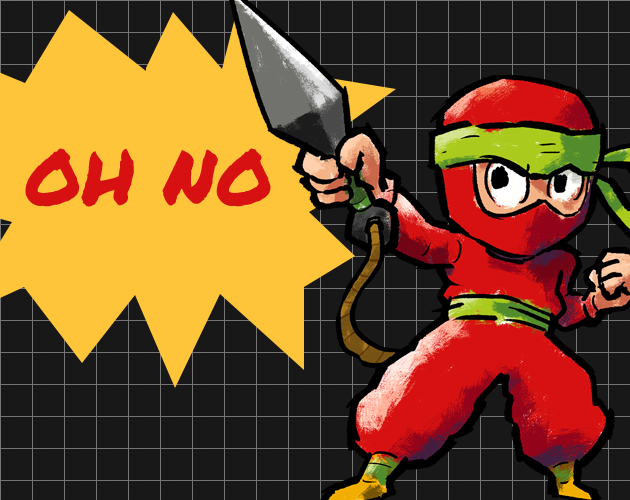 Yes, this is slight clickbait.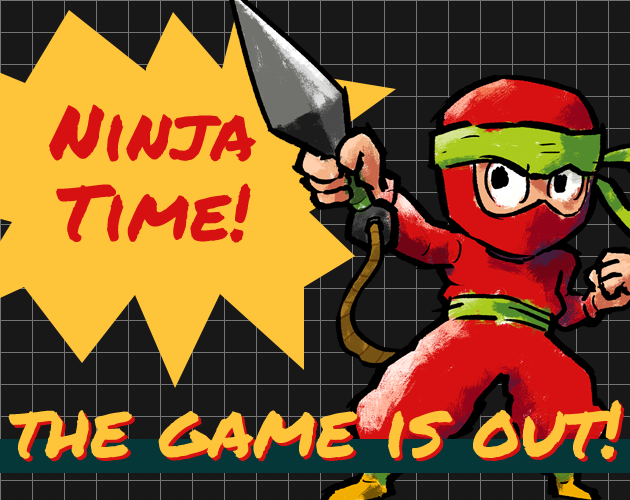 The ninja has leapt out of the shadows and onto digital store shelves!
Let's look at Demon Tower!
Comments
By using the Disqus service you confirm that you have read and agreed to the privacy policy.
comments powered by

Disqus