Chibi Ninja Shino-kun is on Steam!
Posted October 14, 2022
Chibi Ninja Shino-kun has leapt out of the shadows and onto Steam! And you can help him do cool ninja stuff by wishlisting the game:
Buy the Game on Steam!
I know game devs can be annoying with their wishlist begging, but it really does help.
That's all I wanted to say. Now, back to work on the game!
-Ando
Join my Discord Server!
Hang out, get news, be excellent!

Want To Buy Me a Coffee?
Coffee rules, and it keeps me going! I'll take beer too, though.

Related Posts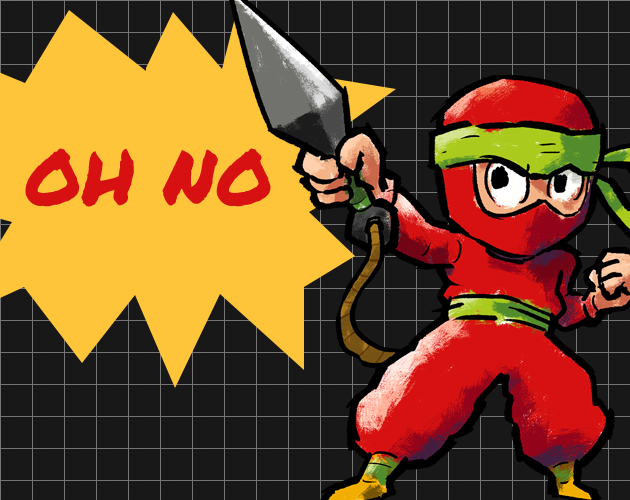 Yes, this is slight clickbait.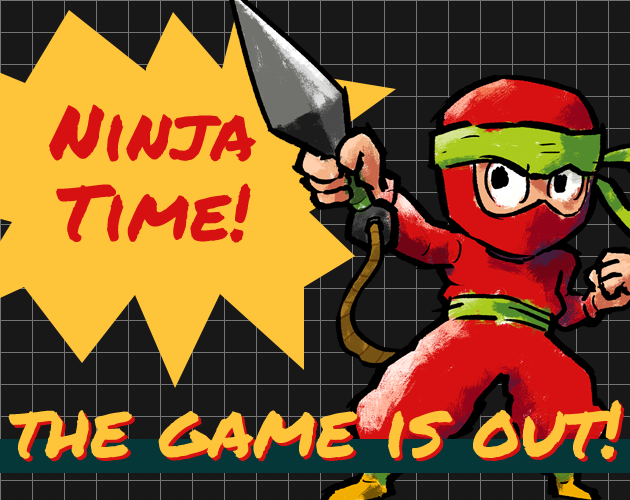 The ninja has leapt out of the shadows and onto digital store shelves!
Let's look at Demon Tower!
Comments
By using the Disqus service you confirm that you have read and agreed to the privacy policy.
comments powered by

Disqus