Learn how to make an endless runner for the Sega Mega Drive using SGDK! I highly recommend working through the Megapong Tutorial first, as that explains a lot of the basics of MD coding.
Megarunner BONUS - Tile Scrolling
Know what makes any game better? Parallax scrolling! I know that might sound like an overstatement, because it is. But parallax scrolling is really cool, so let's add a small parallax effect to our game!
This content is a Thank You for my patrons on
Patreon
.
Please enter the password you received to view this content.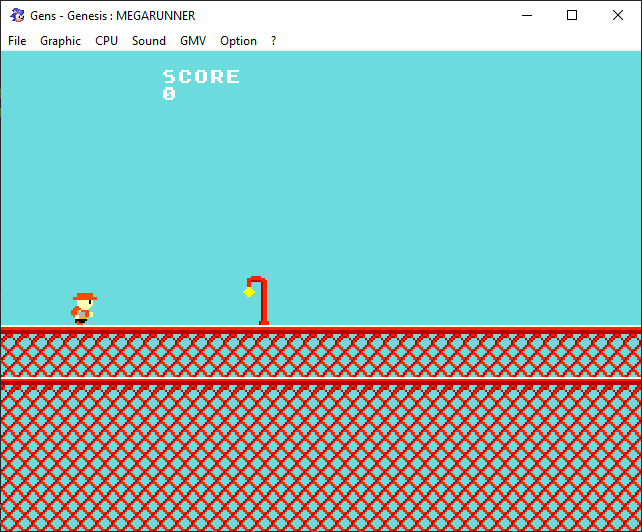 Thank you for reading and thank you even more for supporting me on Patreon! It means a lot to me and I hope I can keep doing tutorials like this for a long time to come. Until next time and be excellent to each other!
If you have any questions, comments or criticism, post them in the comments below or reach out to me on Twitter @ohsat_games! Special thanks to Stephane Dallongeville for creating SGDK and everyone in the SGDK Discord for their help and keeping the dream alive!
Take It to the Next Level!
Want to boost your Mega Drive coding skills? Get exclusive bonus steps and project files for each tutorial by supporting me on Patreon!
Become a Patron!
Just Want to Buy Me a Coffee?
Check out the rest of this tutorial series!
Megarunner BONUS - Tile Scrolling
Comments
By using the Disqus service you confirm that you have read and agreed to the privacy policy.
comments powered by

Disqus
Related
February 24, 2020
Mega Drive
Ramblings
January 28, 2020
Mega Drive
Ramblings
Patreon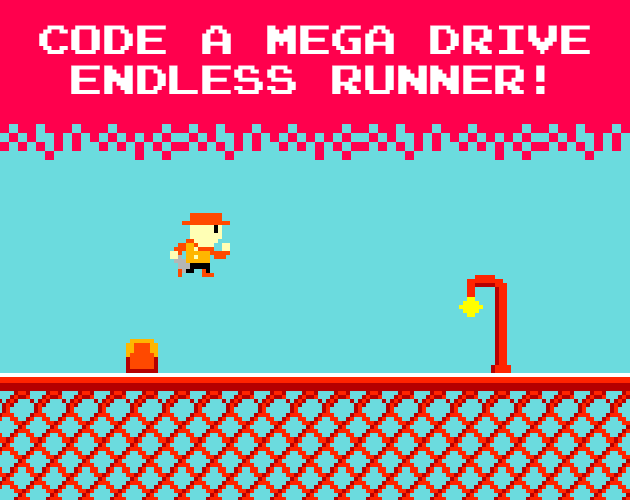 November 4, 2019
Mega Drive
Ramblings