In this tutorial series you will learn how to make a simple single-player Pong-like game for the Sega Mega Drive using SGDK! If you just want to see the full source code, you can get it from Github.
Megapong BONUS - Flashing!
Alright, we have a complete and working game now. We have graphics, gameplay, scores, game overs…sound is still missing, true, but that's a topic for another tutorial. However, we can still add something to make our game a bit better: The almighty Juice.
In order to juice things up as it were, we're going to make the ball flash when it's hit by the paddle. It's a small effect, but an important one when it comes to retrogaming. Hitting Robotnik wouldn't be as satisfying if he didn't flash, after all. So let's do this!
This content is a Thank You for my patrons on
Patreon
.
Please enter the password you received to view this content.
If you have any questions, comments or criticism, post them in the comments below or reach out to me on Twitter @ohsat_games! Special thanks to Stephane Dallongeville for creating SGDK and everyone in the SGDK Discord for their help and keeping the dream alive!
Take It to the Next Level!
Want to boost your Mega Drive coding skills? Get exclusive bonus steps and project files for each tutorial by supporting me on Patreon!
Become a Patron!
Just Want to Buy Me a Coffee?
Check out the rest of this tutorial series!
Megapong BONUS - Flashing!
Comments
By using the Disqus service you confirm that you have read and agreed to the privacy policy.
comments powered by

Disqus
Related
February 24, 2020
Mega Drive
Ramblings
January 28, 2020
Mega Drive
Ramblings
Patreon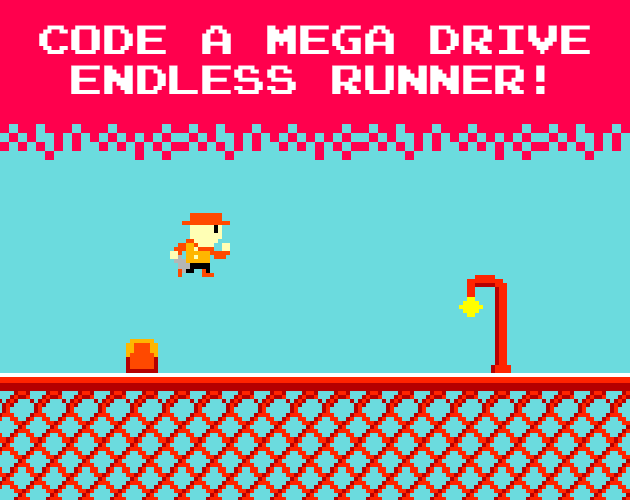 November 4, 2019
Mega Drive
Ramblings